Craig Hood – Managing Director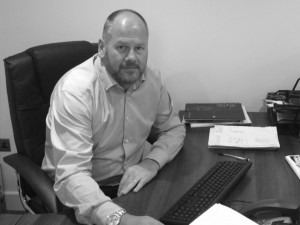 Jamie has recently joined the company as our in-house CAD technician.
He has advanced knowledge of the Autodesk CAD programme in which he gained from his first year at university where he studied Architectural engineering at degree level.
Jamie decided to seek a more active and hands on role in the Mechanical & Electrical industry and complements our vision to offer all services in-house.
He plans to develop our in-house drawing dept. and has already started to gain valuable knowledge of Autodesk Revit MEP, Navis works and other 3D modelling packages.
Sue Adamson – Bookkeeper
Sue offers her services on a freelance basis and is responsible for keeping our accounts up to date.
Lisa Hood – Company Secretary
Lisa holds the role of overall Company Secretary and ensures that C. P. Hood M&E comply with the appropriate Regulations and Legislation.